If you asked most NFT projects what day they would launch their project, they would PROBABLY NOT choose Friday the 13th.
But that's exactly what Deadfellaz did back in August 2021…
Since the very start, DeadFellaz has been bucking the trends and doing things differently than most projects.
*One of the first projects to do a proper presale to help avoid gas fees.
First well known project to make their PFP's gender-less for more inclusivity.
One of the first NFTs to introduce it's own ERC-20 token and liquidity pool.*

Their edginess, cool factor and willingness to push new boundaries is why we've seen their star rise over the last 6 months...
Although we weren't brave enough to launch on Friday the 13th ourselves 😝, Metalink was also born in August and it's been fun building in parallel over the last half year...
So in a way, it kind of feels like a wonderful home coming to be circling back 6 months later to collaborate together…
"Community safety is a priority for us at Deadfellaz, which is why we are so enthusiastic about the platform Metalink has developed and look forward to the Horde enjoying their dedicated Metalink server."

-@BettyNFT, Founder of Deadfellaz
As a holder of DeadFellaz collections NFTs, you'll be able to access the private holders only server to seamlessly and securely chat with other holders.
No bots.
No multi-step verification.
Sign in and join the conversation instantly!
But that's not all... 💫
To celebrate the occasion, DeadFellaz is bringing 3 gifts for new members of the Metalink Horde.
All Deadfellaz collections holders who join Metalink by Friday March 4th will receive this one of a kind Deadfellaz Metalink POAP in their wallets!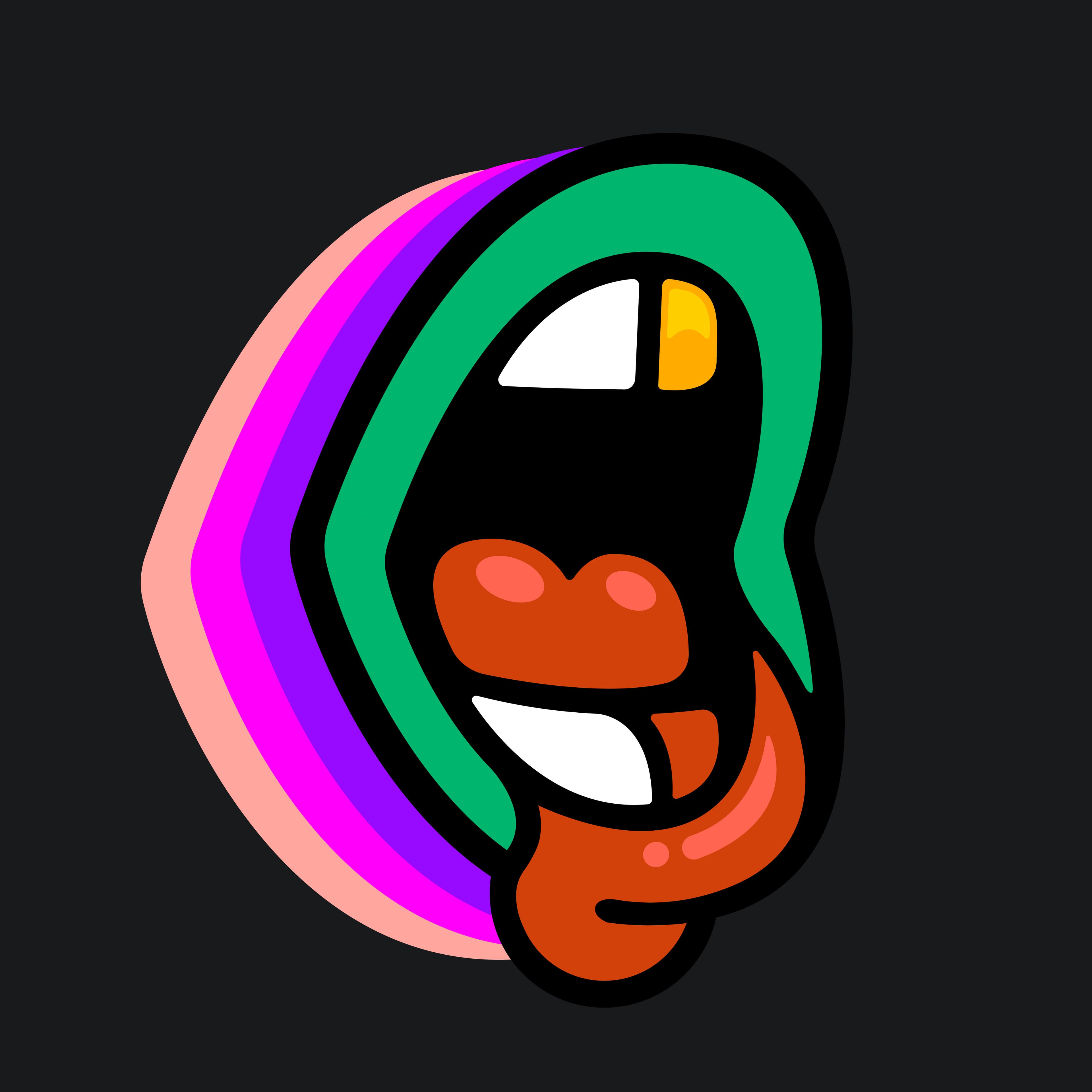 2) DeadFellaz 10K Custom Sneakers 👟
As part of our collaboration, DeadFellaz will be moving their giveaways to Metalink!
Beginning with weekly opportunities to get in on some of the most incredible and unique offerings the Fellaz have to offer...
This week… 3 holders of the original DeadFellaz 10k collection will be chosen to have the 'fella of their choice (that they hold) transformed into IRL custom sneakers by @sekureD!

Sekure D has created customs for Nike, Adidas, Foot Locker, Globe and Jordan Brand amongst other global brands and his customs have been exhibited all over the world including the National Gallery of Victoria and the Victoria and Albert Museum in London. This competition is not affiliated with any brands, sneakers are independently chosen by the artist.
Raffle opens tomorrow INSIDE the new DeadFellaz Metalink server and closes March 9th @ 4 PM PST (12AM UTC).
3. DeadFellaz Custom PC RIG Next week 🖥
1 holder of DF or Frenz will be chosen to receive a custom DeadFellaz themed PC Tower built by @Brparadox!

Specs:
Intel i9-12900K 16 Core Processor
Asus Z690-A Gaming WIFI Motherboard
G.Skill 32GB RGB RAM 3600Mhz CL14
2TB NVME SSD
Asus Strix 3090 24GB White
Lian Li Strimers Plus
Lian Li Uni Fans x9
Lian Li O11 Dynamic
Custom V1tech RGB GPU Backplate
This giveaway will be open to all DeadFellaz collections holders. Watch our Twitter for launch time next week!
Leave it Deadfellaz to bring the heat! 🧟‍♀️⚡️🧟‍♂️
And stay tuned next week to see what they will offer in week 3.
Grab your DeadFellaz (or grab yourself a DeadFellaz 😜) and we'll see you in the Metalink! 👾